Purchasing a house as an individual, couple, or as roommates takes quite a bit of research. What about when you are shopping around as a family, with your kids? Safety, school districts, and convenience are all things to keep in mind when preparing to invest.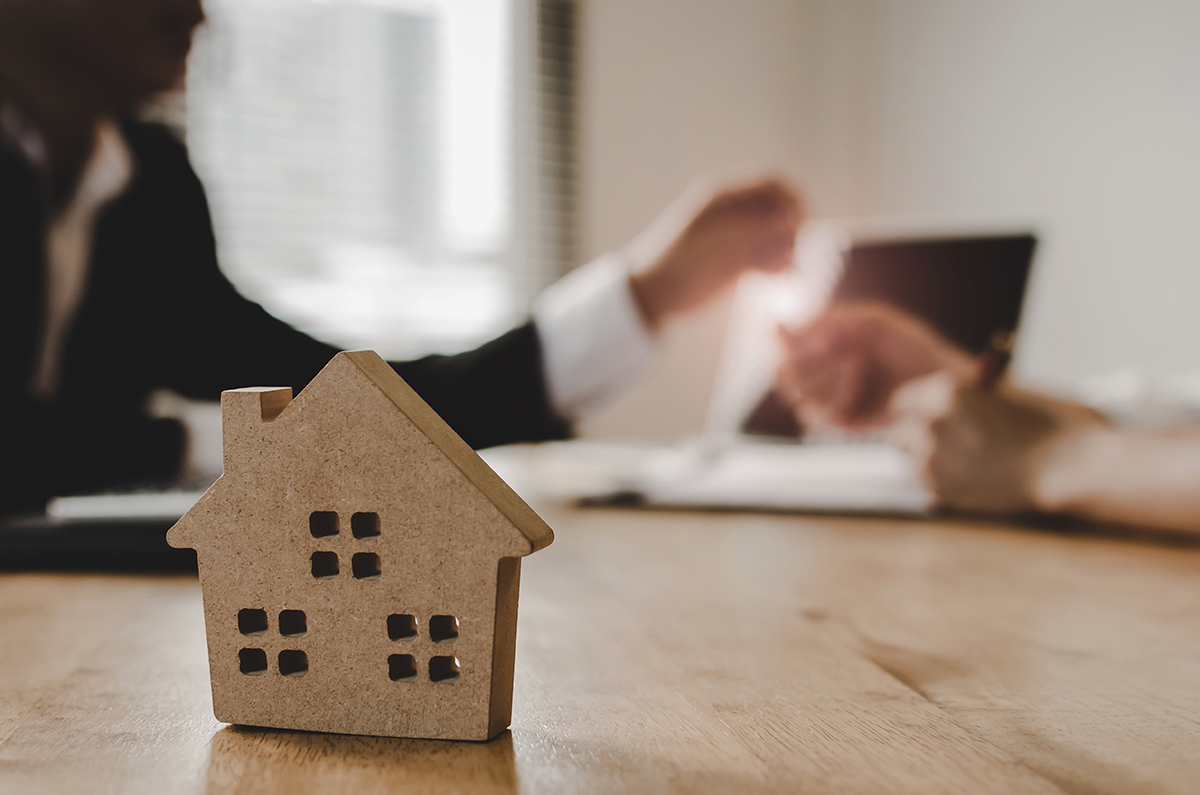 Safety First
When searching around for the perfect home, your child's safety is of the utmost priority. There are sites such as Crime Reports that can show you localized activity in, and around, the area that you are thinking of moving in to. Registered sex offenders can be found online at sites like Family Watch Dog. These databases are frequently updated with current reports.
Inside of the home, think of the floorplan. Is it open, spacious and airy? Or, boxy with sharp floorboards? Where are the additional bedrooms located, in accordance with the master bedroom? Picture how you would lay out your furniture. Do you have enough room for the kids to play?
School is In Session
Study the school districts of the areas that you are shopping around in. If your child currently attends school; how does the new school measure up to the current? Does the school offer bus pick-up and drop-off? How far is the school from the potential house?
If you want to move to a house that is close to a school, how do you feel about the location once your child no longer attends? Are the upper-grade schools nearby? The morning and afternoon traffic is another thing to consider when purchasing a new home.
Convenience is Key
Location is prime; especially when you try to time your daily work schedule, the kid's school schedule, and everything in between. As a young family, begin shopping around at the local daycares. Take a tour of ones that are near the area that you are interested in.
With school-aged children, ask about city-wide sports and extracurriculars. How far are the places, from the potential house? Is there a park? Can your child hang out with other kids in the neighborhood?
There are plenty of other things to take into consideration. For example, is there is a grocery store within a reasonable distance? What about the pediatrics, dentist, and other places that you may frequent? Compare the driving distance between the house and the areas that you visit repetitively.
Relax and Reassure
Moving a big deal to every member of the family. Address these concerns with your kids, and make sure that they feel included in on the big decision. Question them to see if they like the area and if there are any kids nearby. Is there a park they would like to play at? What did they think about the school? What about a restaurant that looks delicious to try out?
Remember that you have Mike Thomas working with you. Any concerns, or questions that you may have can be run by Mike. He goes above and beyond to make the process a smooth transition for you and your family.